Relocation of motorboats & sailboats by a experienced
captain from one port to another under their own power
Yacht Delivery and Boat Relocation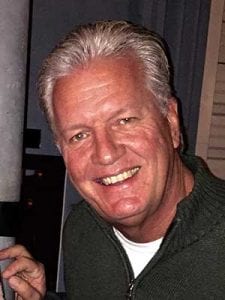 Captain Dave Subers Yacht Delivery Service is based in South Florida; however, we will travel to your location to relocate your vessel anywhere in The United States and the Caribbean.
Relocation and delivery of motor yachts (both powerboats and sailing vessels) is our primary service. We take pride in efficiently delivering your sailing or motor yacht to the destination of your choice.
Our primary focus is the care and protection of your vessel as well as the safety of everyone aboard.
Captain Dave Subers is a United States Coast Guard licensed Captain that is available for power boat delivery, yacht delivery and sailboat delivery. Dave has personally owned both sailboats and powerboats over 40′ and has experience with boats up to 80′.
If you require a repositioning voyage from one destination to another, Captain Dave Subers provides efficient deliveries for vessels on their own hulls by water. Captain Dave will deliver your vessel to the location of your choosing, so it will be ready for your when you arrive, instead of spending time getting there.
Call Captain Dave to discuss your boat delivery needs. 772-200-6940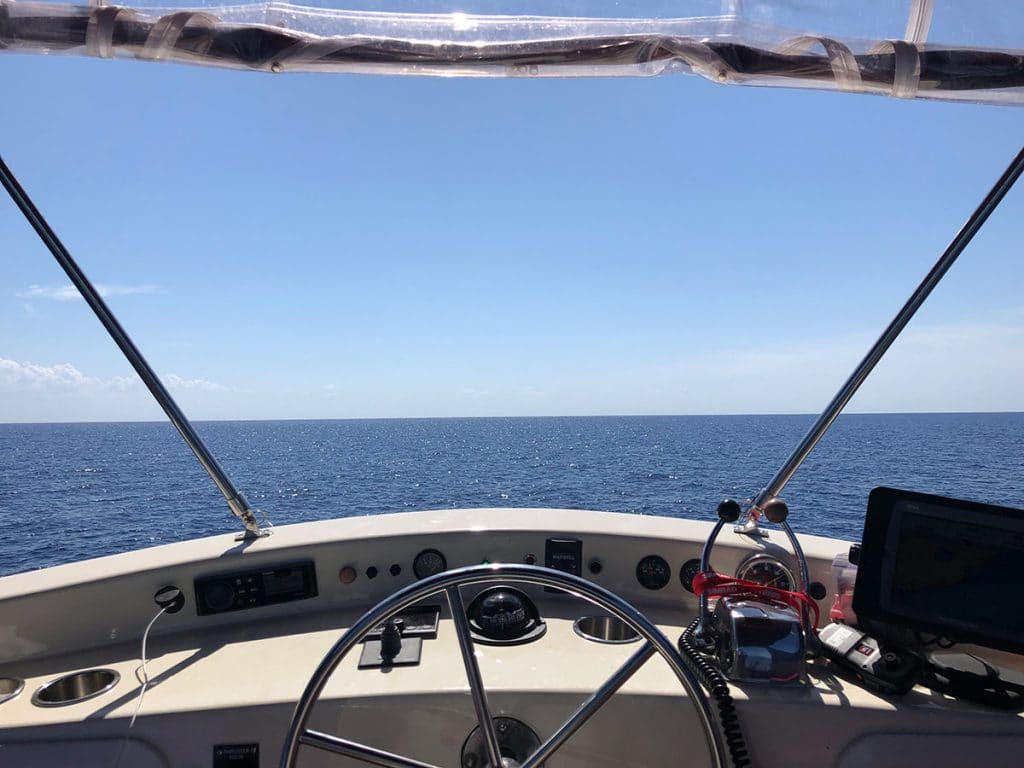 Long Distance Boat Delivery
On long distance deliveries, Captain Dave will provide the appropriate crew to ensure a safe delivery. On these longer deliveries, it maybe necessary to continue around the clock to accommodate an efficient delivery schedule.

You can expect your vessel delivered clean, ready and damage free for use upon its arrival.

On completion of the Yacht delivery, we will provide the receiving party our 'Observations Report' on the overall condition of the vessel and any punch list items that need to be addressed that we were unable to repair underway.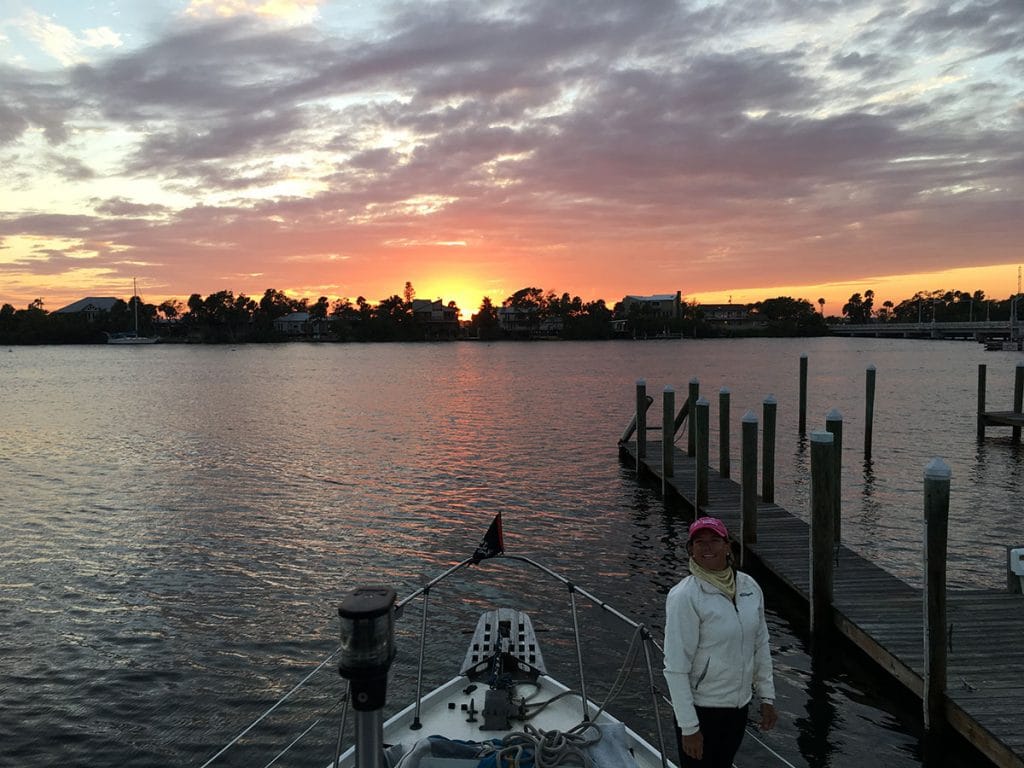 Vessel Port-to-Port Delivery
Captain Dave Subers and crew are available for one way vessel deliveries for boats needing to be moved to a new location. Captain Dave is a professional one way delivery Captain that will deliver your sailing or motor yacht to the dock of your choice in any port location or destination harbor.

Captain Dave Subers will make every effort to transport your vessel during daylight hours and choose the safest route considering weather conditions. As a Delivery Captain for hire, Dave Subers, will use near coastal ocean routes for boat deliveries along the Atlantic coast from Maine to Florida and the Gulf coast when possible (conditions permitting).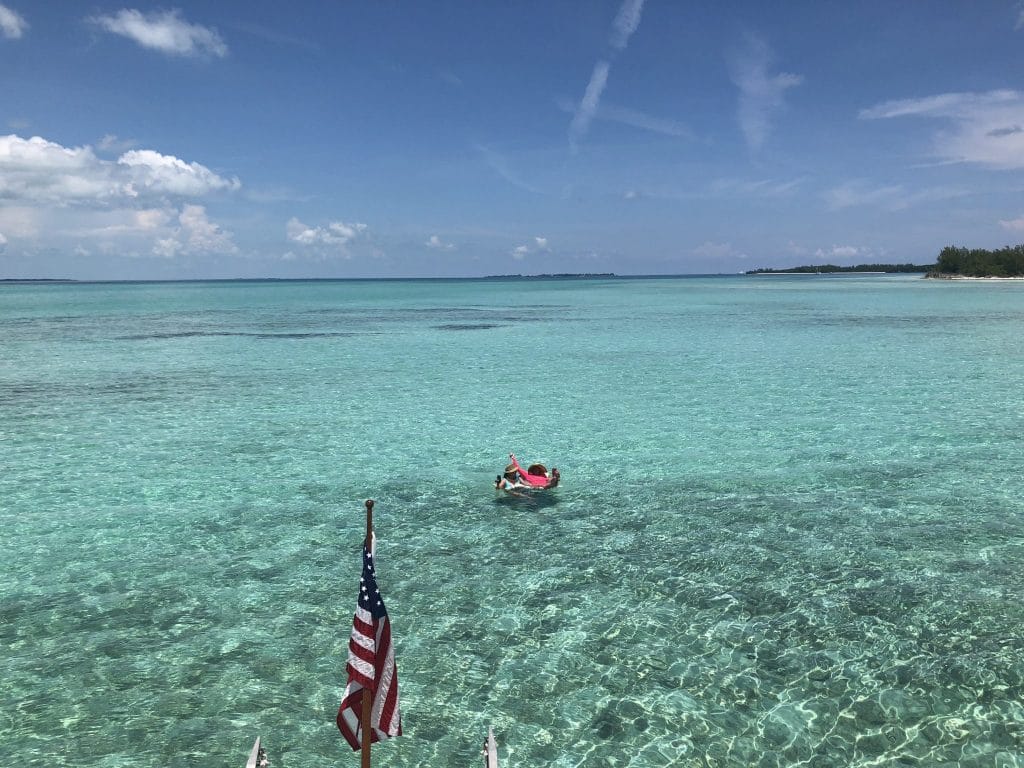 Vacation Boat Delivery
Wouldn't it be great to have your vessel waiting for you at your vacation destination instead of wasting valuable vacation time behind the helm?

If you only have limited time and want to have your boat waiting for you when you get to your vacation destination, Captain Dave Subers and his capable crew can help. We will come to you and pilot your vessel to your vacation location. You can then FLY to your destination and enjoy your boat for the full time of your stay. When you're ready to return home we will safely deliver your yacht back to your home port.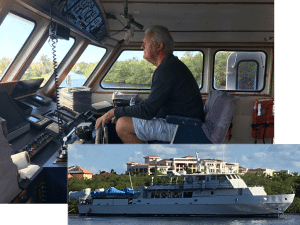 Yacht deliveries and relocation of your vessel to your latest cruising grounds or repositioning for boat shows, delivery to new owners, transfers between dealerships, moving your vessel South for the winter, North for the summer or something as simple as moving your boat to the boatyard for service. We will make sure your vessel is delivered in the safest manner possible and arrive on-time and on-budget.
We cover the entire East Coast from Canada to the Caribbean, Bahamas, Inland Rivers, Gulf Coast, running Off-Shore, ICW and Inland Waterways.
Call Trusted Yacht Delivery today at 855-373-0700 or email them at info@trustedyachtdelivery.com