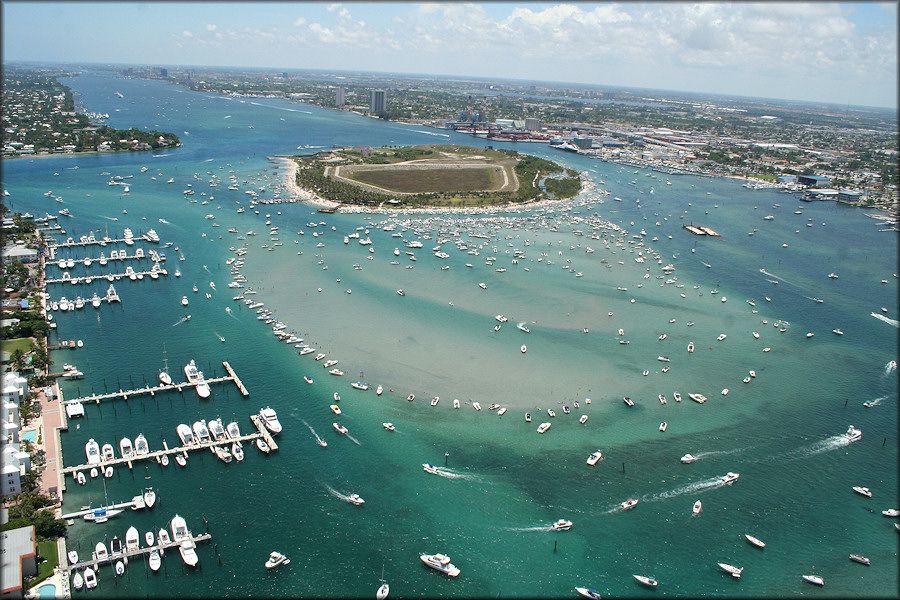 Peanut Island is a fun place to be on any weekend. Join the Honu crew with all the toys to have a great day in the sun in Palm Beach.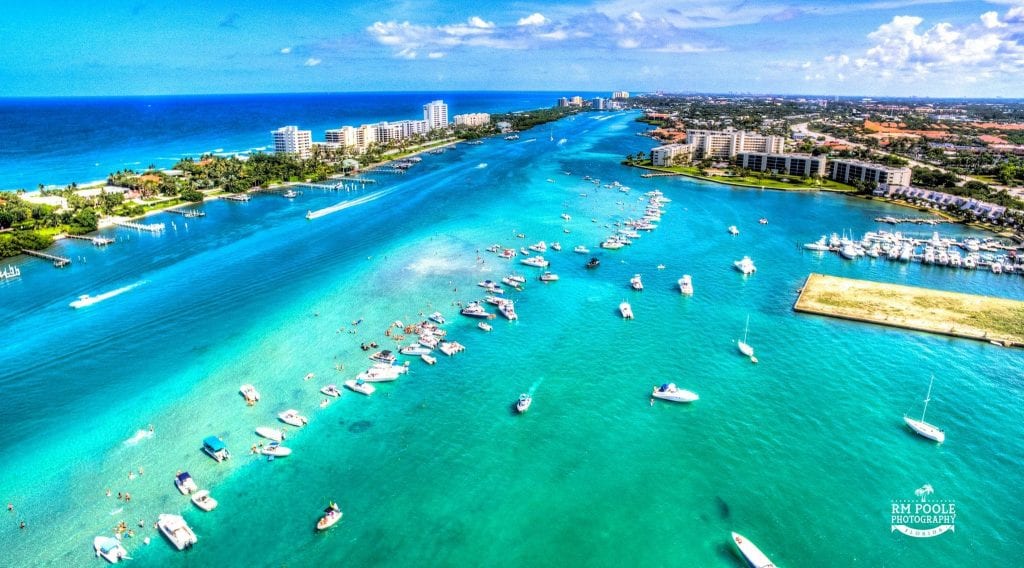 Jupiter Sandbar (or we like to call it 'church') is a fun spot to enjoy the beautiful blue water this area provides on an almost year round basis.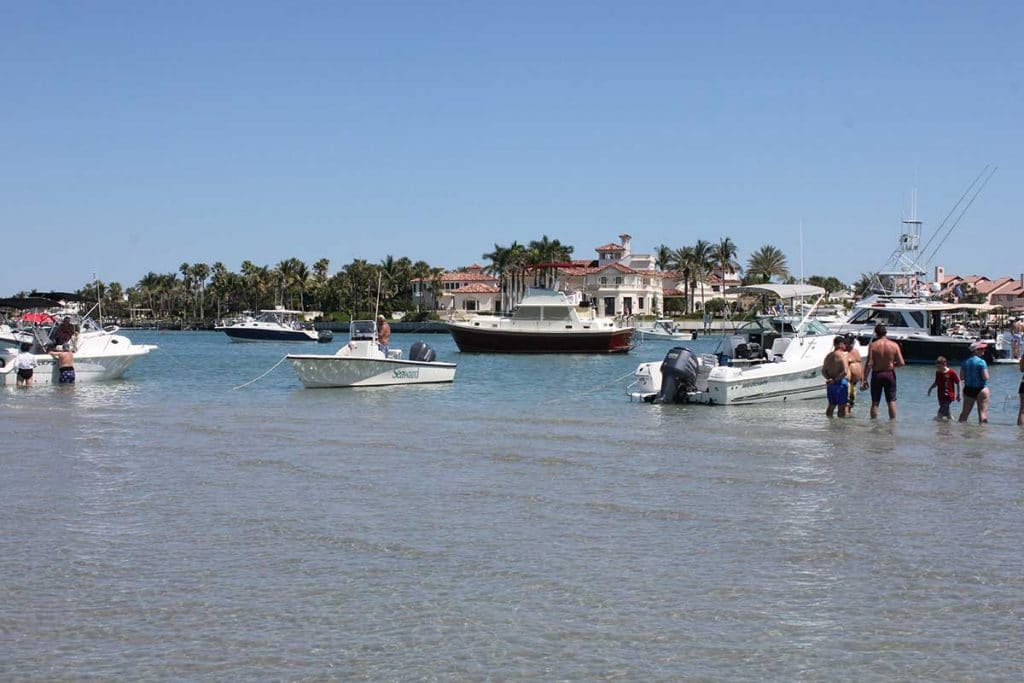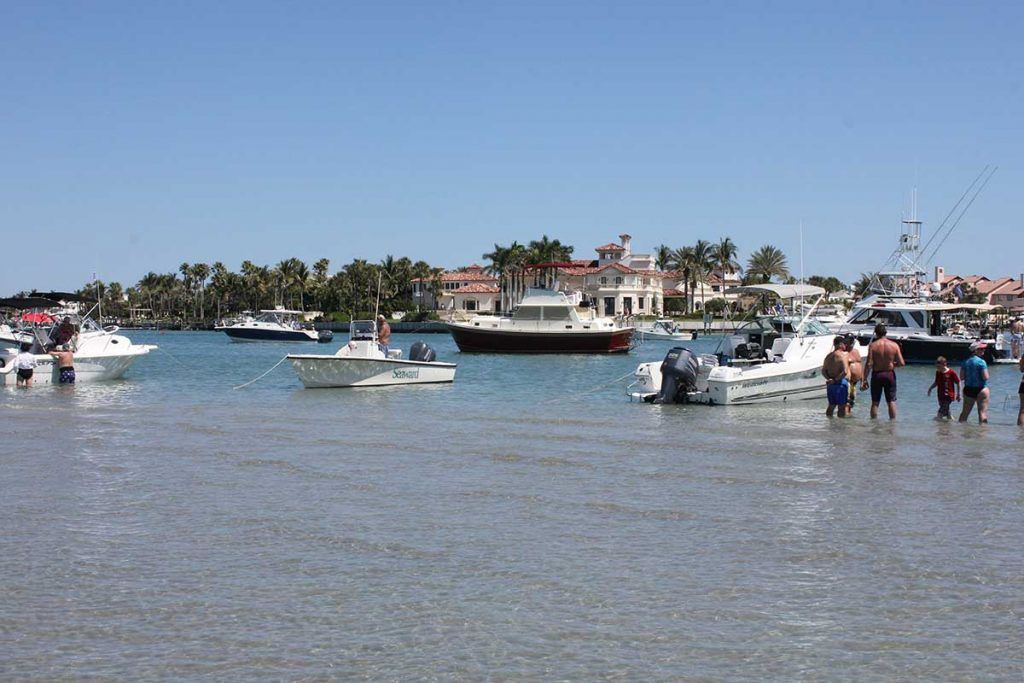 Stuart boasts one of the few inlet sandbars in the country. This is an awesome place to people watch and enjoy nature. Don't forget to bring the dogs!